back to Events
Upcoming Dates:

Tuesday, October 13th, 2020
Tuesday, November 10th, 2020
Tuesday, December 8th, 2020
Tuesday, January 12th, 2021

Time:

8:00 am – 9:00 am

Where:

Orem's Diner, Wilton, Connecticut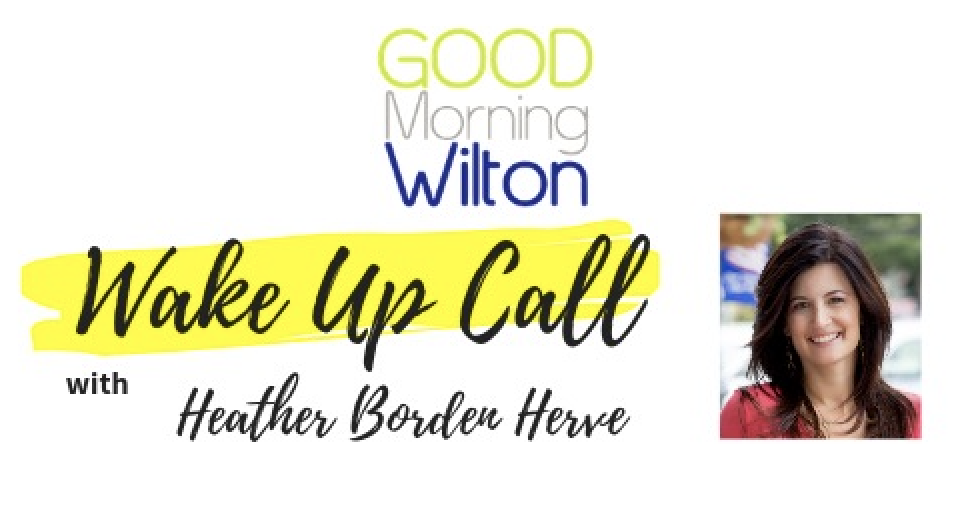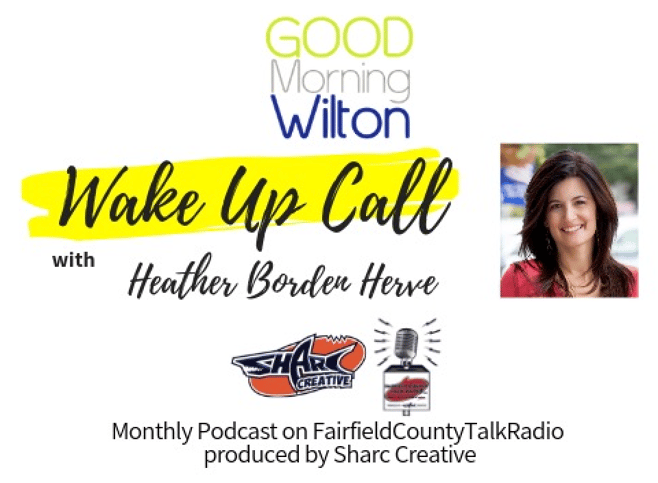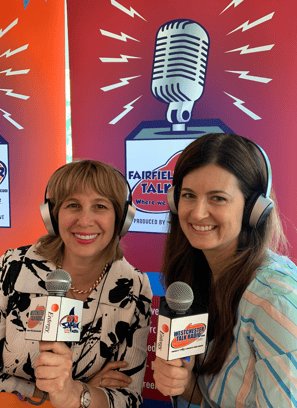 DAILY – 11AM
Fairfield County Talk Radio, puts together an amazing collaboration with Wilton's highly coveted GOOD MORNING WILTON Founder & Editor Heather Borden Herve. It's right here where you will find all future Good Morning Wilton Wake Up Call Podcasts, produced by Sharc Creative!
SIGN UP FOR SHARC'S ON HOLD MESSAGING SERVICE
and we will visit your office with FairfieldCountyTalkRadio!